The network that makes
small brands big
MEET OUR CEO
JOHN COOKSON
As the founder of Sales and Marketing, John has been a brand and business advisor to many large and smaller companies across a broad range of industries within Australia and internationally.
Through his marketing career, he was formally Managing Director of The Walt Disney Company Australia, Vice President Marketing Asia Pacific and GM and Vice President Worldwide for Disney Travel Products. He opened America Online in Australia as CEO and has developed his own branded business operations. Early experience was gained with corporations in the retail, mall development, franchising and buying promotion groups.
John has led a cross discipline team of finance, legal, project, change management, production and marketing professionals for numerous assignments. Creating successful business distribution networks through traditional wholesale/retail channels, online, direct and travel & tax free have contributed to strong client brand and business growth.
The Sales and Marketing team have worked with clients from widely different market categories including construction, entertainment, education, online, traditional retail, mall management, automotive, publishing, personal care, textiles and fashion. Brand assignments have included home/house brands, corporate, start up, turnaround and luxury brands.
He qualified as Fellow Australian Company Directors, Fellow Australian Marketing Institute, studied Advertising, Marketing and completed a Masters in Convergent Media.
Sales and Marketing Network
WE DEVELOP BRAND STRATEGY
AND BUSINESS PLANS
WE'RE PASSIONATE ABOUT BRANDS
|WE DEVELOP BRAND STRATEGY AND BUSINESS PLANS|
|WE WORK WITH ESTABLISHED BRANDS TO EXTEND THEIR REACH|
|WE WORK WITH START-UP'S|
|WE WORK WITH BRANDS WHICH NEED A KICK OF GROWTH|
NETWORK
|Online Marketing |
CRM & Workflow automation, SEO, SEM, Outbound, Loyalty, Satisfaction & social
|Designers & Illustrators| |Writers|
Short, Long Copy, Technical & Social
|Producers|
Live Events, Corporate & Social Video
|Accountants, Tax Planners & Financial Analysts|
|Researchers|
Qualitative, Quantitative, Concept Exploratory, Competitive & Group
INDUSTRIES & SERVICES
We've worked across many industries and markets
|Live Touring Entertainment |Home Entertainment| |Publishing|
|Toys| Clothing| Personal Care & Fragrance| Footwear| |Home Textiles | Homewares | Furniture| |Education | On-Campus | Online | Marketing| |Industrial Personal Protection Equipment | PPE| |Hospitality|
|Automotive| New Vehicle | Parts & Accessories| |Building Products| Onsite & Offsite construction|
BUSINESS STRUCTURES WE HAVE WORKED WITH
Multi -National Corporations
National companies – Public and Privately held Importers, Exporters, Distributors Franchisors
Licensors & Licensees Co-operatives & Trading Groups Independently owned Common Marketing Groups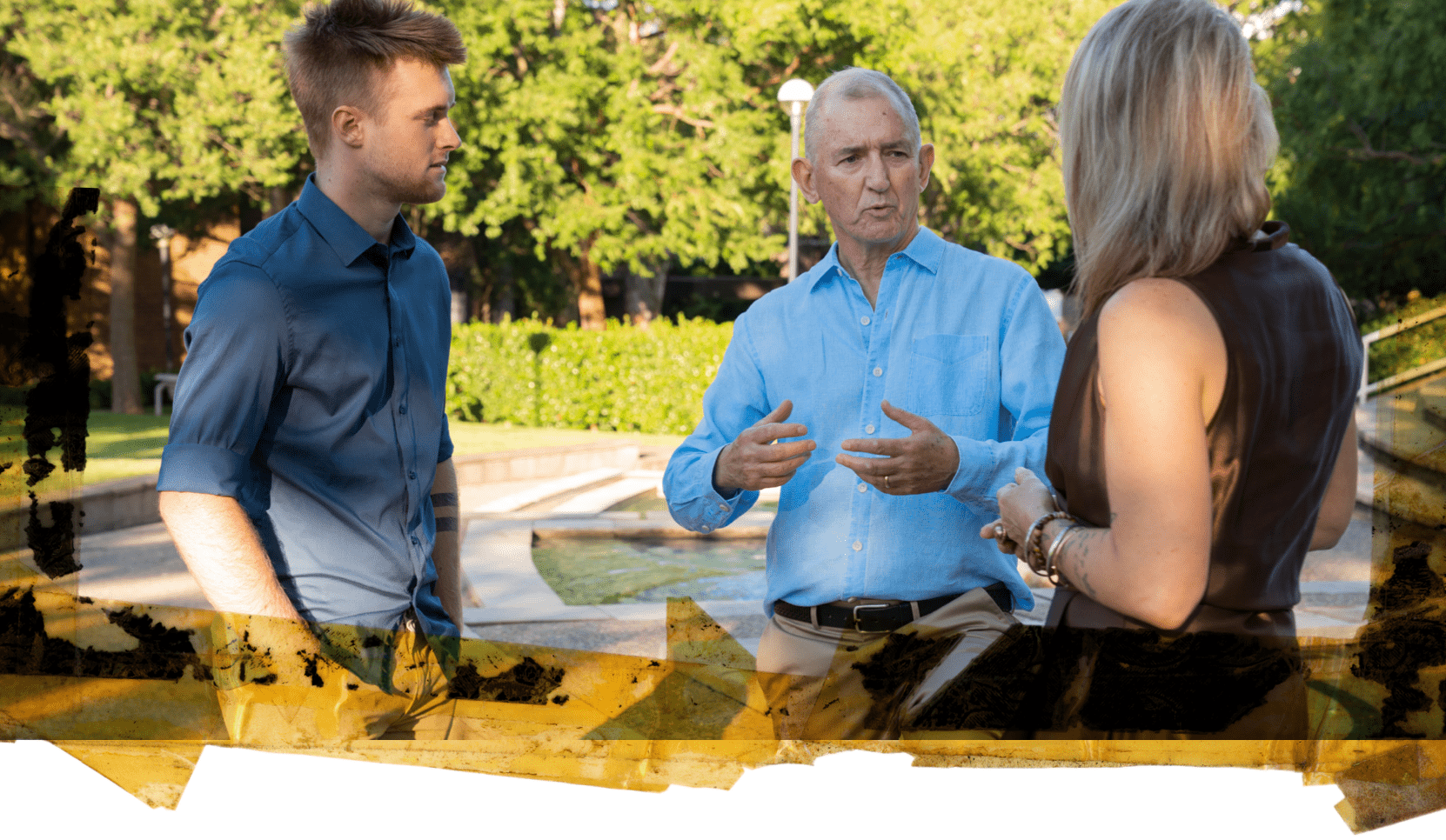 John gave us a lot of guidance and really helped us understand the issues to be faced through the early stages of getting an idea off the drawing board and into the market. He and his team delivered market structure and distribution scenarios, cost and pricing schedules, creative direction & resources

Read More

John provided Signature Design Archive a range of services when we took on the responsibility of revitalising the Florence Broadhurst designer brand. He played a significant role in the strategic planning of the overall business, the creation of the Florence Broadhurst Brand Architecture, Brand Identity and Guidelines.

Read More